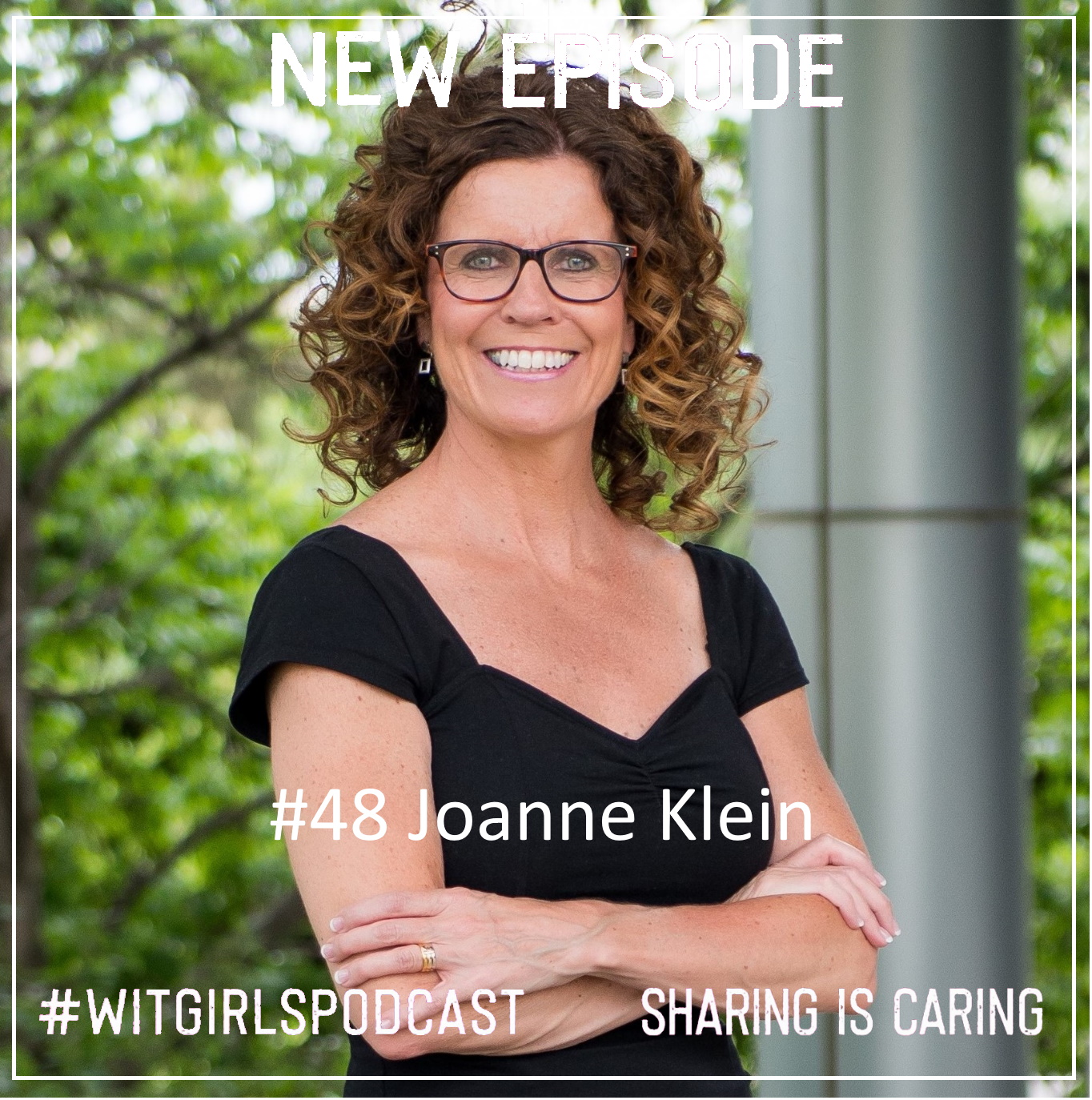 I'm so happy to have Joanne Klein on the show and she is well known in our community! Joanne shares her experience from working with retention policies, sensitivity labels and records management. What are the challenges and what roles are involved in making those decisions? Are companies aware of the rules and regulations for storing and deleting data? How long should we keep chats and conversations in Teams? How has information architecture changed since Teams arrived? Lots of questions that she answers! She also explains what SharePoint Syntex is and how it can be used. A super interesting interview and lots of things to learn when listening to Joanne.
Cheers from Lise
Links
RunAs Radio podcast hosted by Richard Campbell where Lise was a guest
http://runasradio.com/Shows/Show/747
Joanne's Blog:
Microsoft 365 Collaboration conference:
https://joannecklein.com/event/microsoft-365-collaboration-conference/ 
Read about SharePoint Syntex:
https://www.microsoft.com/en-us/microsoft-365/enterprise/sharepoint-syntex-overview 
Joanne's Bio
Joanne is an independent consultant and founder of NexNovus, a Microsoft 365 Consulting company, and a 4-time Microsoft MVP in Office Apps & Services. She works with Microsoft customers across all industry verticals on their Microsoft 365 collaboration tools and services, specifically SharePoint, and shares her boots-on-the-ground knowledge and experience with them based on her hard-fought, real-world lessons. One of her specialties is SharePoint site and information architecture and helping customers move from the classic to modern world.
A key area of focus for Joanne is the Microsoft 365 suite of tools built to help organizations protect, retain, and secure their unstructured content now being produced at an exponential rate. This is an important shift for organizations and their information workers to make in today's modern digital workplace. She has substantial practical experience in Microsoft 365 working with customers to help them make this crucial shift.
WITGirls Podcast
Listen, Rate and Subscribe:
https://podcasts.apple.com/se/podcast/witgirls/id1252774275 
Instagram
https://www.instagram.com/witgirlspod/