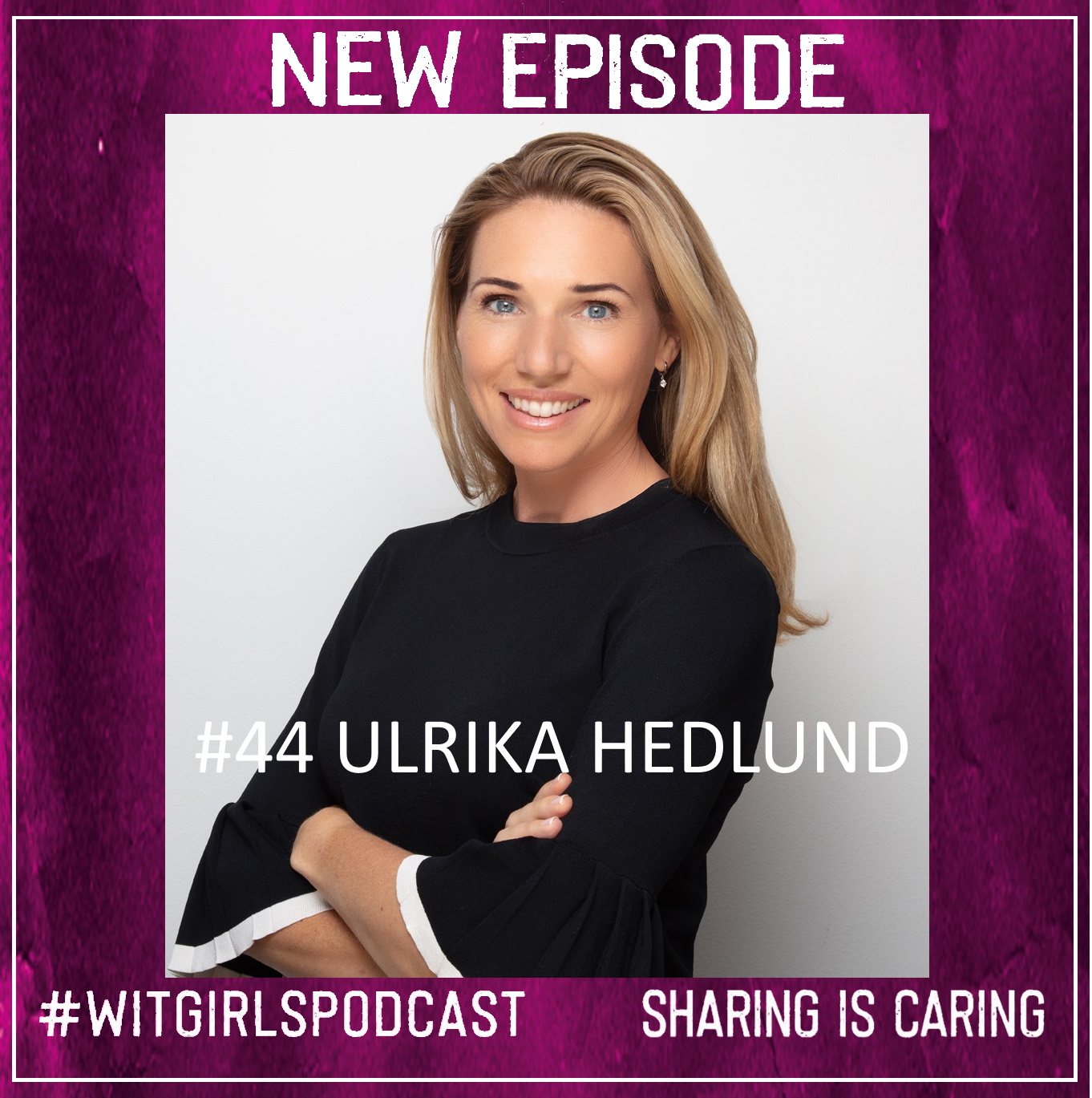 In this episode I talk to Ulrika Hedlund, the CEO of Storyals and Business Productivity. A super interesting talk about living in Dubai, the Covid-19 situation there and how it has affected our way of working. We also discuss news from Ignite, smart ways of working with Teams, and more. 
Ulrika is nominated as a Microsoft Regional Director, hear all about that is in this interview. 
Ulrika is one of the speakers at Teamsdagen (Teamsday) that is happening on the 14th of October, link to the online conference in show notes. I look forward to watch her session there!
Cheers from Lise
Links:
Ulrika Hedlund on LinkedIn
https://www.linkedin.com/in/ulrikahedlund/ 
Storyals
Teamsdagen (Teams day 14 October)
Podcast host:
Lise Rasmussen @sharepointbabe (Twitter & Instagram)
WITGirls Podcast:
Listen, Rate and Subscribe:
https://podcasts.apple.com/se/podcast/witgirls/id1252774275 
Instagram
https://www.instagram.com/witgirlspod/