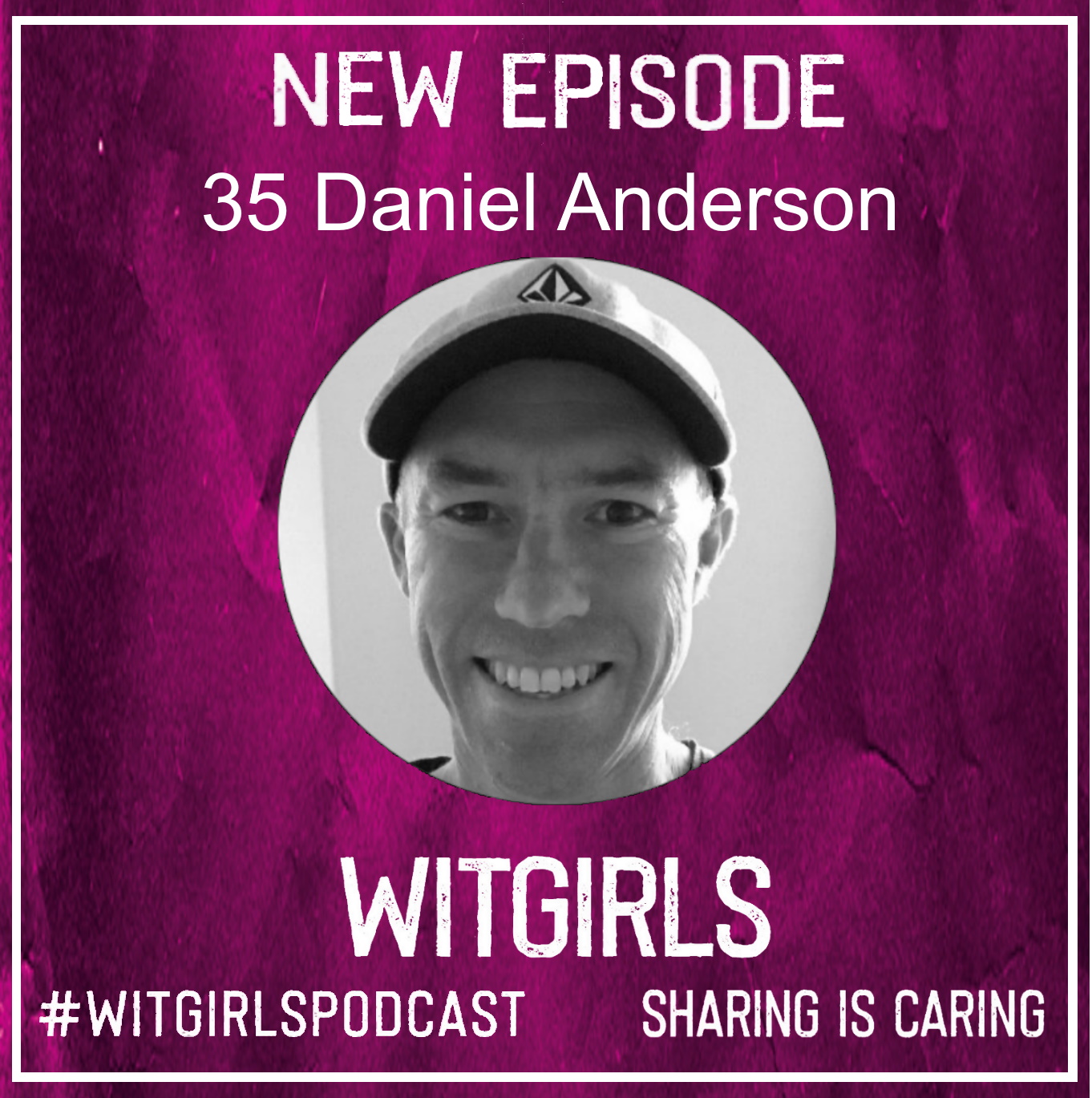 We are super excited to have Daniel Anderson as a guest on our show!! 🤩 You have probably seen his articles and tips on LinkedIn, Twitter, YouTube etc because he is very productive in sharing tutorials on how to use the apps in Office 365. We are so impressed by this guy! Daniel is certainly living by #SharingIsCaring 👏.
He is from Melbourne, Australia, and we talk about the current COVID19 situation there, his background, how he thinks that work has changed over the years and what he does to help businesses grow using Microsoft365.
And of course he shares some tips with us 😉
We had such a great time chatting with him, so don't miss out on this episode!
You find Daniel on the following site and social media:
Website: https://www.sharepointfocus.com/
LinkedIn: https://www.linkedin.com/in/danielando/ 
Twitter: @sharepointfocus
YouTube: https://www.youtube.com/channel/UCsYYpxfrYrZaKwFPGM7shtQ
Link to the Virtual Marathon conference in May that Lise mentions:
http://www.m365virtualmarathon.com/
Thank you for listening!
Cheers from Lise @sharepointbabe and Christina @bananisen
WITGirls Podcast
https://witgirlspod.wordpress.com/ 
Instagram @witgirlspod
Listen, Rate and Subscribe: