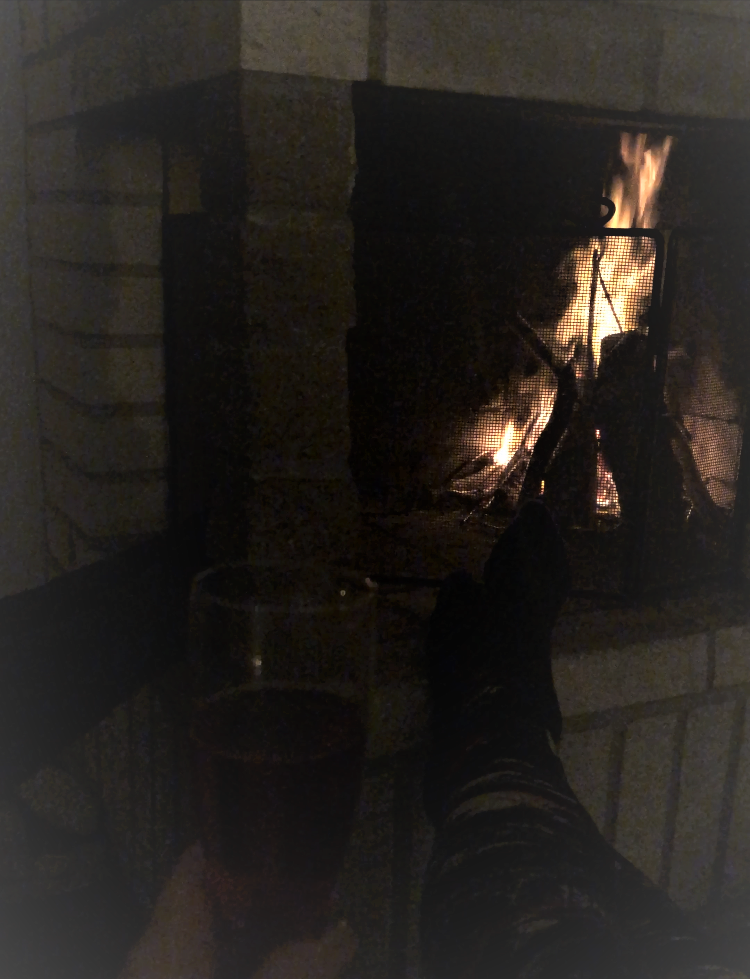 Intro
Lise is a finalist in the ESPC19 Awards for Best Community Contribution and is just a liiittle bit excited over that :)
Whats Up?
What has happened since the last time we talked on the podcast?
Christinas project mentioned in the Intrazone podcast [2:50]
SharePoint news from Ignite [23:50]
Home Sites, Hub sites, Audience targeted mega menu and more
Project Cortex [35:03]
Teams Private Channels [38:10]
ESPC [41:01]
---
Link to MyIgnite sessions:</p/>
https://www.microsoft.com/en-us/ignite 
Link to Intrazone episode:
https://intrazone.libsyn.com/tbd 
Link to Lises blog:
Link to ESPC:
https://www.sharepointeurope.com/
And last but not least, a BIG THANK YOU to awesome Mathias Forslund who has made our new hot podcast cover! We love it! ❤️
WITGirls Podcast
https://witgirlspod.wordpress.com/
https://www.instagram.com/witgirlspod/
https://witgirlspodcast.podbean.com/
Listen, Rate and Subscribe
https://podcasts.apple.com/se/podcast/witgirls/id1252774275
Lise Rasmussen
lise@liserasmussen.se 
http://sharepointbabe.com/
https://www.instagram.com/sharepointbabe/
Twitter @sharepointbabe
Christina Gibson
Twitter @bananisen
Cheers!